As coaches it's our mission to give you the tools you need for long-lasting success. We know that fitness journeys can be hard which is why we're here to guide you through it, all you have to do is show up. You will lose more fat and make more progress in our programs than anywhere else as long as you come and stick to the plan.
How To Get Started At TTS!
Start with our Six-Week Ultimate Shred Challenge!
Our Six-Week Ultimate Shred Challenge is our flagship program for new members to get started with us! But this ain't your average "challenge"! 
In this six-week transformation program, we take a three-pronged approach to helping you get the best results possible in a short period of time. Those are: training, nutrition, and accountability.
You'll train with us three days per week for one hour, get a fully customizable nutrition program AND nutrition coaching, and a personal accountability coach to make sure you're doing things correctly throughout the program. As an added bonus you'll also get a chance to win a cash prize! But the prize is secondary to the results you'll get!
This program is for men and women who are serious about getting real results and value coaching from true fitness experts. It's a great way for you to try out our program without making a long-term commitment. If you're ready to experience the real deal and lose fat, build muscle, get strong and into the best shape of your life, click below and enter your information. Our team will be in touch!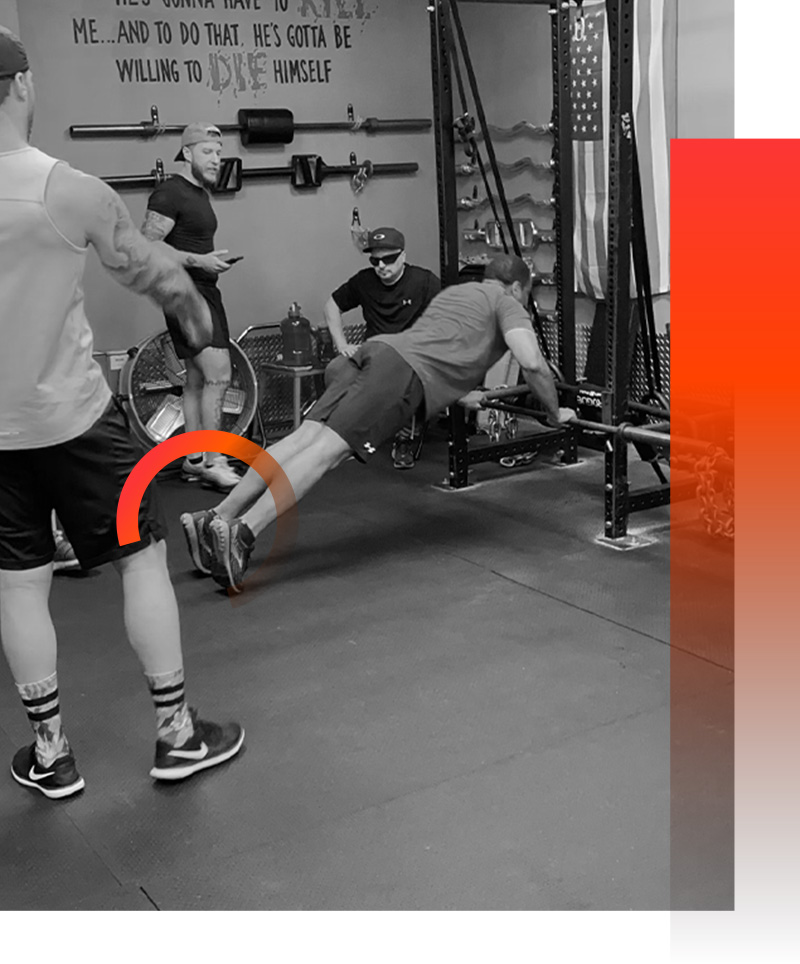 Once you've completed our Six Week Ultimate Shred Challenge you'll have the option to continue working with us.




What's In It For You?
Build muscle, lose fat and get strong AF!
Learn to train safely and correctly
Learn simple, sustainable nutrition habits to skyrocket your results
Build the body you want and get more fit than ever
We Push You To The Limit Safely
What sets us apart from other programs is that we don't force you into using exercises that aren't right for you! We train patterns instead. The patterns that we target are the six fundamental human movement patterns – the squat, hinge, lunge, push, pull and carry. So we coach and teach you to use the exercise that's right for YOU in each of these patterns.