Ready To Be In The Best Shape Of Your Life?
Let me show you how to take back your health
What do our client results look like?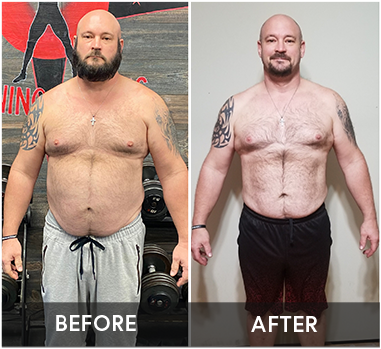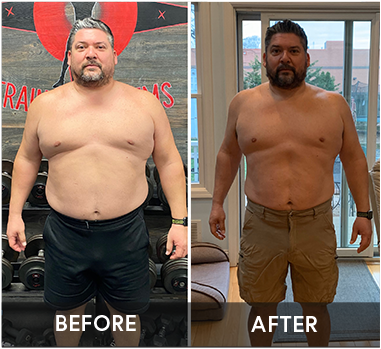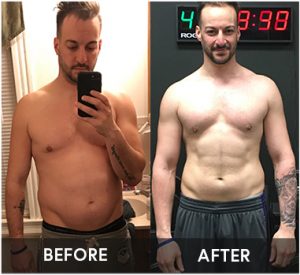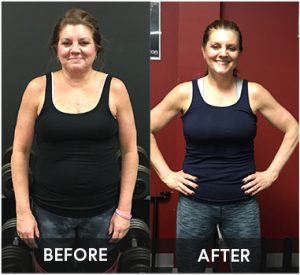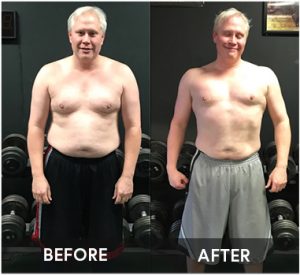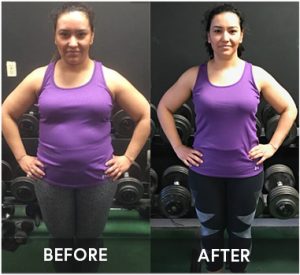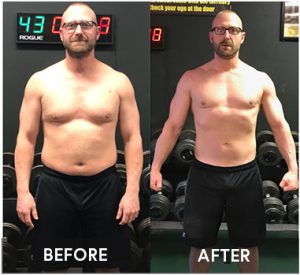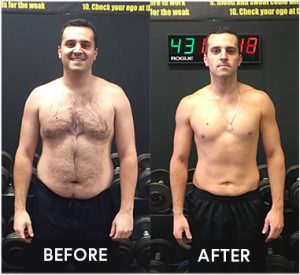 Our trainers help you transform your body and fitness. If you're unhappy with your body or feel unfulfilled with your fitness then we can help! We offer group training programs to fit your individual needs and motivate you to reach your goals. Our trainers also support your physical change with nutrition coaching so that you can maximize your performance and expedite your results.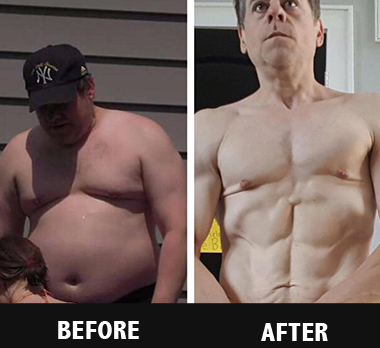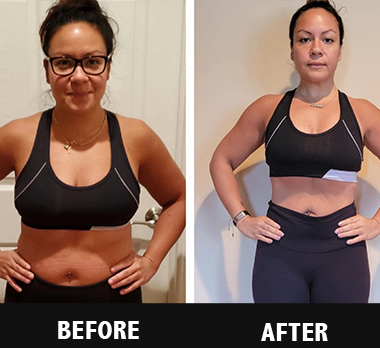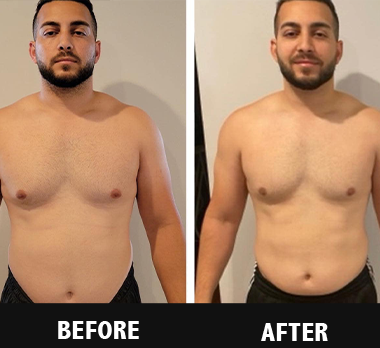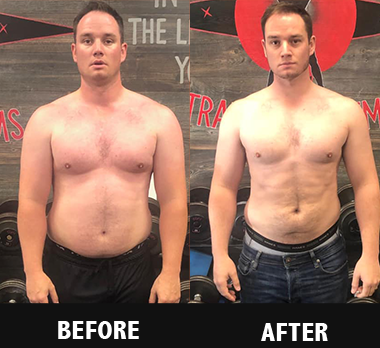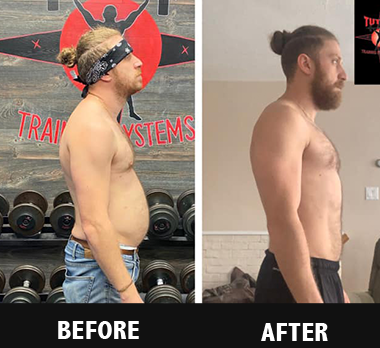 Tutela Training Systems Core Four
As a member at TTS, we constantly help you improve these four areas to see the results you want and develop a strong and healthy life.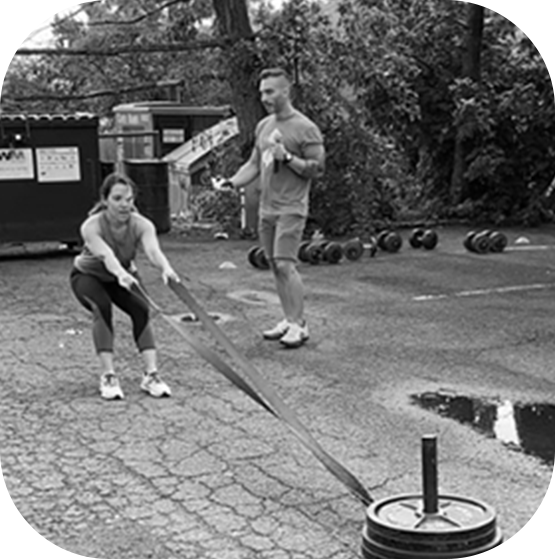 Training
The most difficult part about transforming your body is actually starting. Sometimes you feel discouraged by the lack of results from other programs. It makes a big difference when you have the right environment to motivate you to continue. Our high level group training and expert coaches offer superior guidance for your fitness goals. And our awesome clients are here to motivate you to show up and keep coming back. When you train at Tutela Training Systems, every strength training session is like a personal training session – because it's personalized to your goals and your level.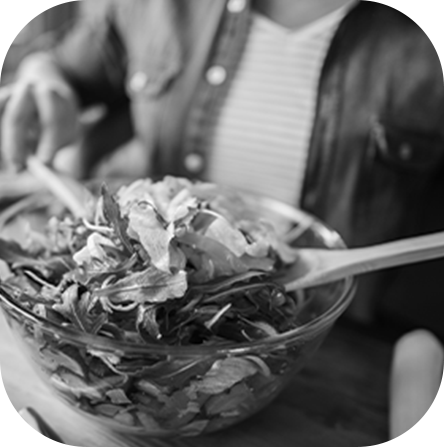 Nutrition/Lifestyle
Bad eating habits are common and usually the biggest obstacle between people and success. You may think that if you exercise hard enough you won't have to change your diet. That won't work. Without a healthy diet supporting your physical progress you'll always be held back from the results that you want. Our trainers provide easy to follow nutrition coaching that supports your fitness on your "off-days" outside of the gym.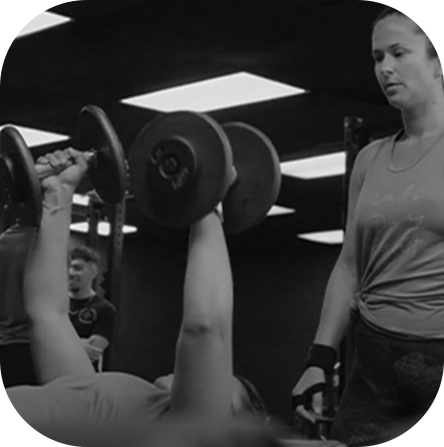 Mindset
Transforming your body is a process and some days are harder than others. You may have tried other programs before that didn't work for you or you may feel that you're too out of shape to make a difference. But that's not the case! Our trainers will help you overcome the limiting beliefs that are holding you back from success. The mindset and lifestyle changes that you kake will stick with you outside of the gym!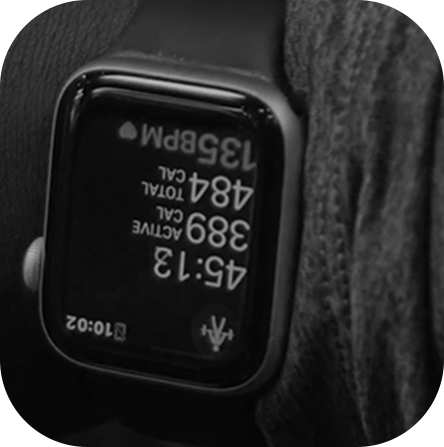 Recovery
Taking care of your body is vital to your fitness transformation. Muscle is built and fat is lost outside of the gym based on how well you support your physical progress. Our trainers show you how to push yourself and hold yourself accountable, practicing recovery is how you take that training into the real world. This will teach you how to treat your body the other 23 hours of the day.
Tutela Training Systems is the path toa better version of yourself through strength.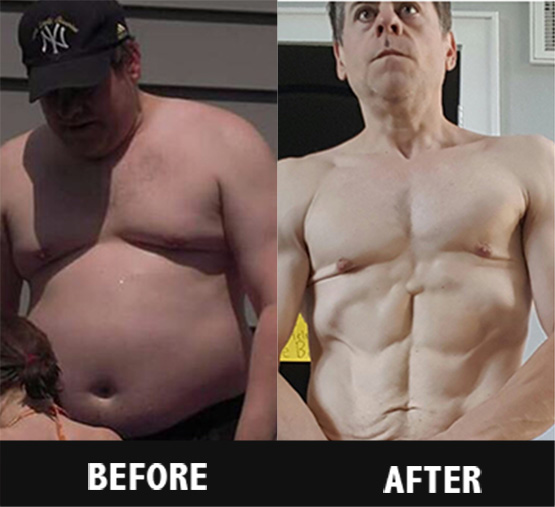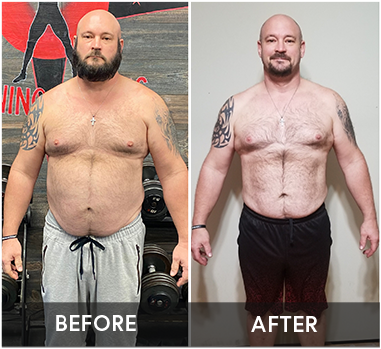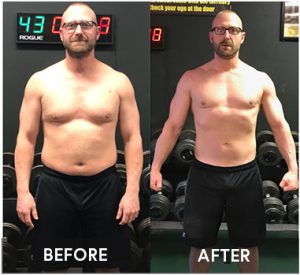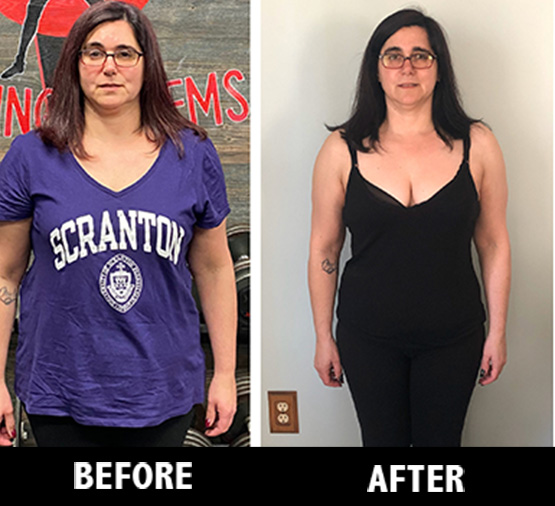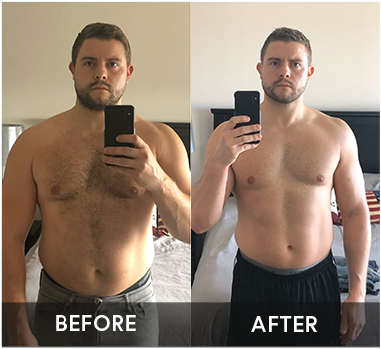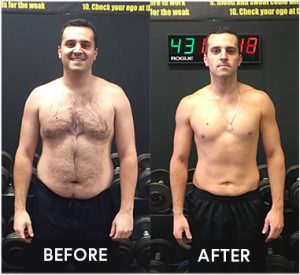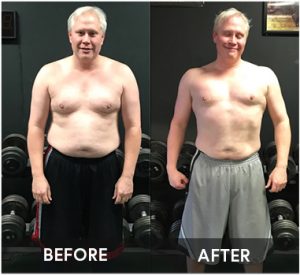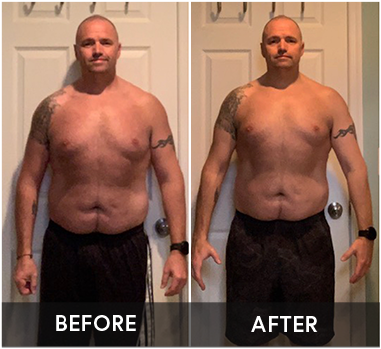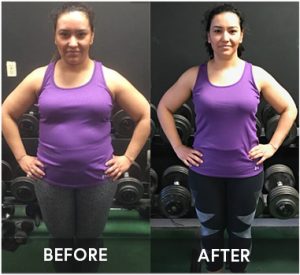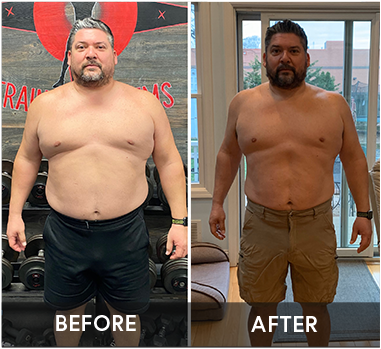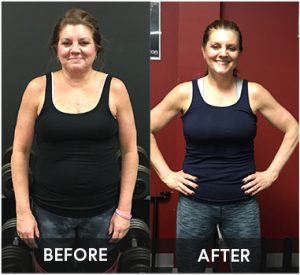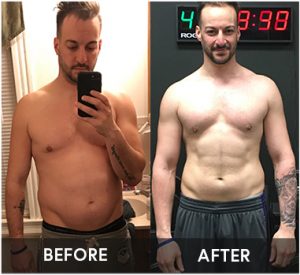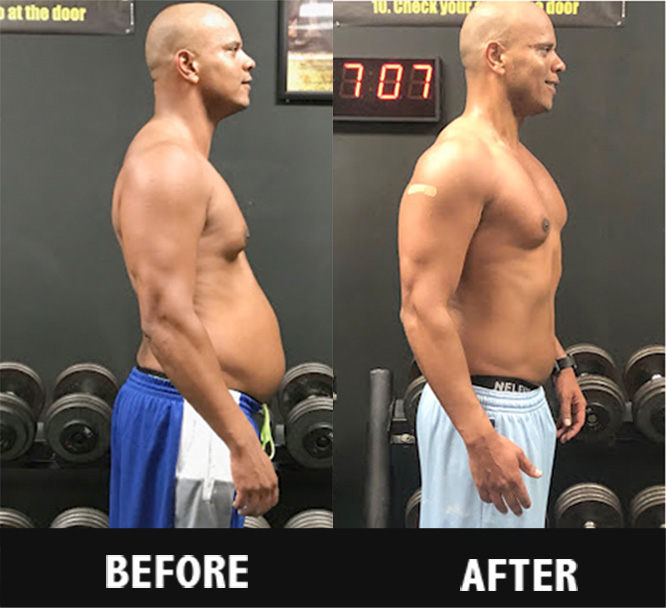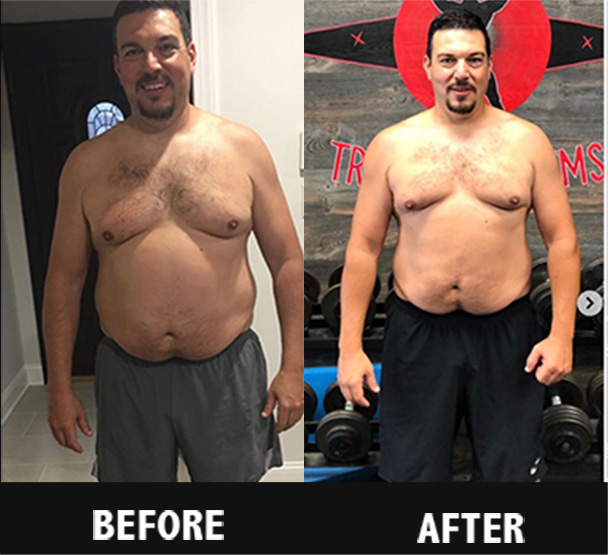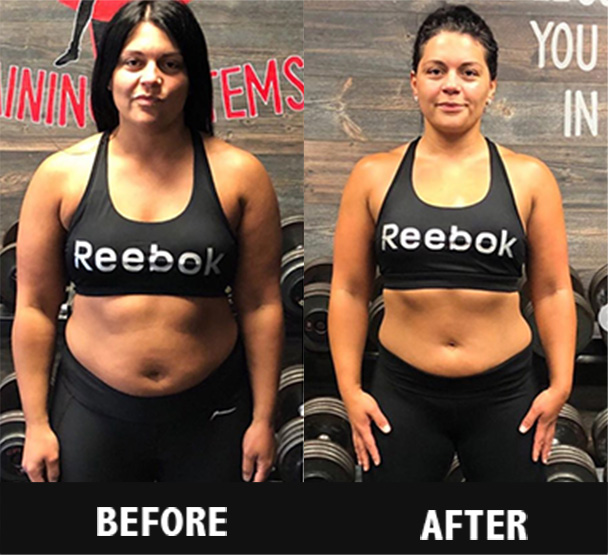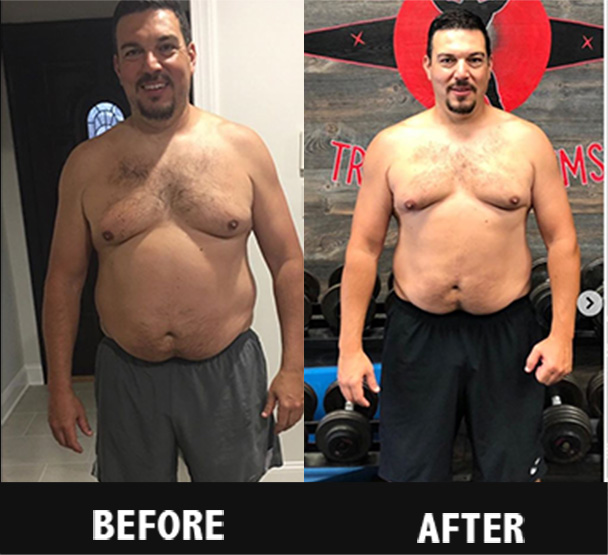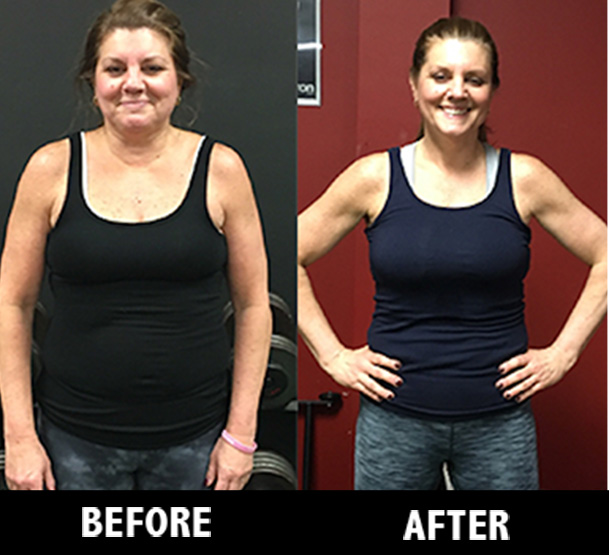 What Your Success Will Look Like
Get bigger, stronger, faster, leaner and push yourself beyond limits you never thought possible
Learn to reduce stress and overcome fears to get the most out of your life
Maintain your progress through healthy nutrition
Change your mindset to overcome obstacles keeping you from success
Push yourself and the people around you to do their best
Bullet proof yourself against injuries, prepare you for life's tasks and skyrocket your confidence
ARE YOU READY TO START TRAINING WITH US?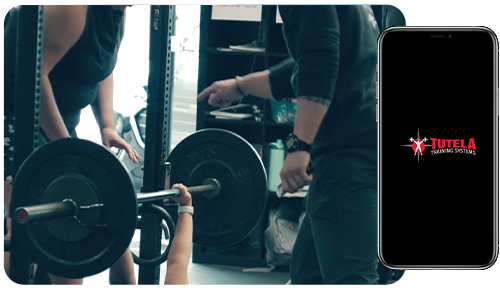 Book A FREE Strategy Call
Discuss your goals and obstacles that are holding you back
Create a blueprint with our coaches
Discuss program options to get you started
Get stronger, healthier, leaner and push yourself beyond limits you never thought possible